The Ravens Nest Tap Rooms
Fly in, take a look around, tell us what you think, watch us as we create what we love. Enjoying great beer with the community is one of our favorite past times. We now have an expanded availability of food options. In addition to our rotating food trucks at both locations, we feature in-house hot pressed sandwiches and pretzels.
Woodinville Brewery and Tap Room
OUR FLAGSHIP
Our Woodinville brewery is our newest and largest facility, and is our main production brewery that is responsible for the vast majority of the beer we brew. Our 4 vessel 30BBL brewhouse was custom built to our specifications and is truly state of the art. This location is conveniently located in the Woodinville Wine District, so easy to pop into for those who prefer hops over grapes.
All ages are welcome at our Woodinville loaction.
GET DIRECTIONS
Redmond Brewery and Tap Room
EXPERIMENTS, COLLABORATIONS AND WHACKY IDEAS
We never know when inspiration will strike and we account for that with special projects. Sometimes an idea is too fresh or new to put into regular production and that's when the Redmond brewery is called into action. Many of these small run projects live only in our two taprooms. Who knows, one or two might turn into a larger release and move to the Woodinville brewery.
We welcome ages 21+ at our Redmond location.
GET DIRECTIONS
Brewery Operations
We strive for excellence.
With a full time lab program in house, we aim to send you our beer in the best shape possible. We fully disclose the date of filling your bottles, cans and kegs. No secret code to hide behind, we put it out there for you to see.
State Of The Art Facility
Integrity + Transparency
We make what we love.
Pile it high
Let it fly!
We brew on a 30BBL system in Woodinville and a 15BBL system in Redmond. Our annual production capacity is currently 15,000 barrels, but the brewery is constantly growing to keep up with your hearty appetite for delicious craft beer.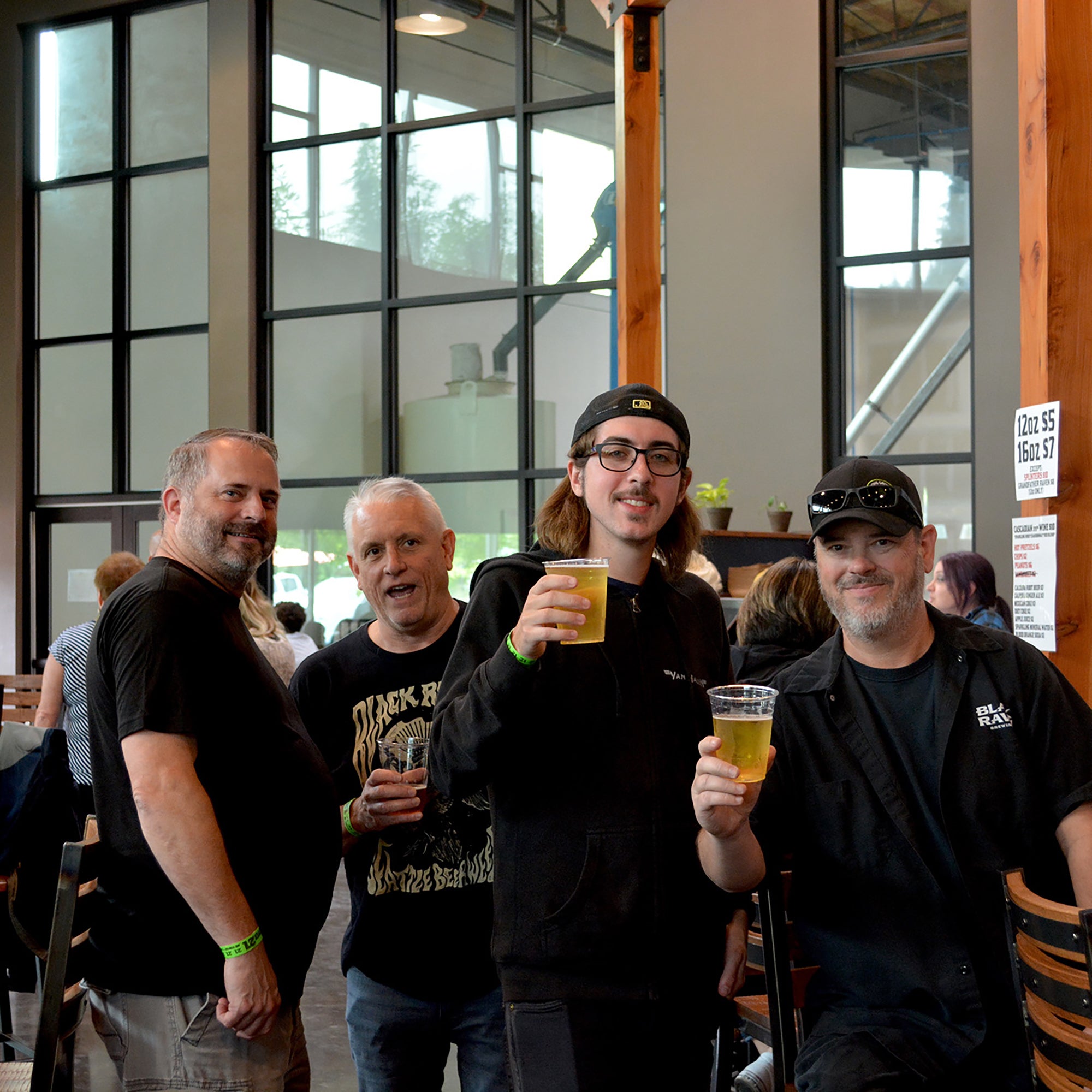 We All Love a Brew Party
Birds of a feather flock together.
Our Woodinville facility has a separate room for small groups and private events. For details and options, stop by or drop us a line. We would love to help!
sos on my party