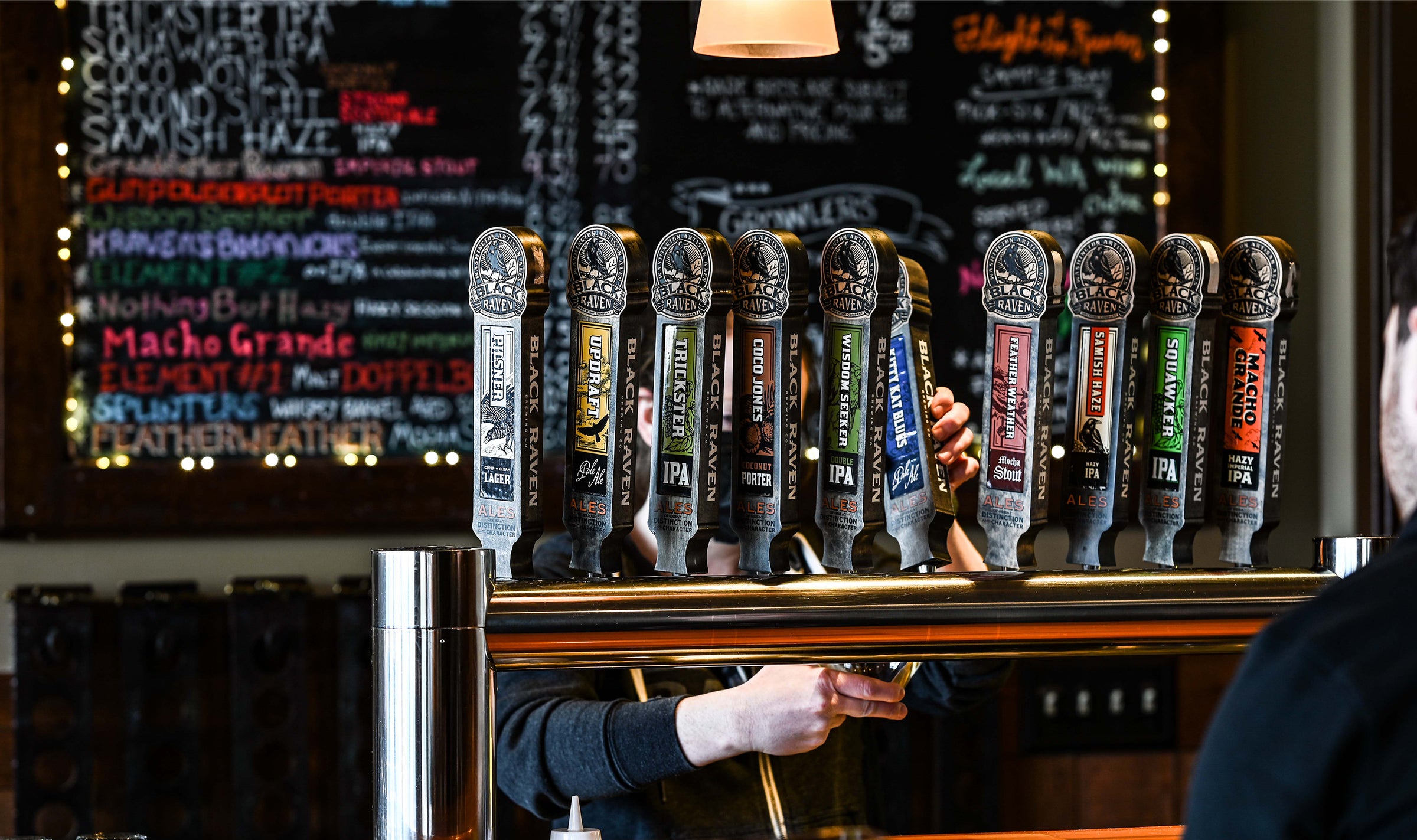 Redmond Brewery and Tap Room
14679 NE 95th St
Redmond, WA 98052
Mon/Tues 2pm - 9pm
Wed/Thurs 2pm - 10pm
Fri/Sat Noon - 10pm
Sunday Noon - 8pm
21+ only (no minors). We offer light snacks, hot pressed sandwiches and pretzels for purchase, in addition to rotating food trucks.
what's on tap
Experiments, Collabs, and Whacky Ideas
We never know when inspiration will strike and we account for that with special projects. Sometimes an idea is too fresh or new to put into regular production and that's when the Redmond brewery is called into action. Many of these small projects live only in our taprooms. Who knows, maybe one will turn into a large release and move to the Woodinville brewery.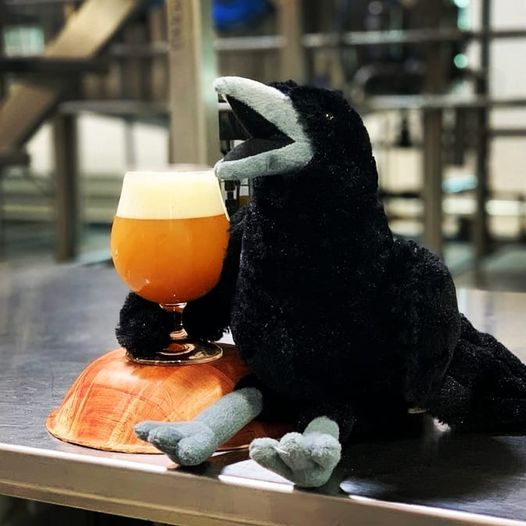 Experimental Lab.
With the opening of the state of the art facility in Woodinville, and most of the production moving there, Redmond is now our innovation lab. Here is where small batches and collaborations get perfected. Once the recipes are finalized, the production is moved to our Woodinville brewery.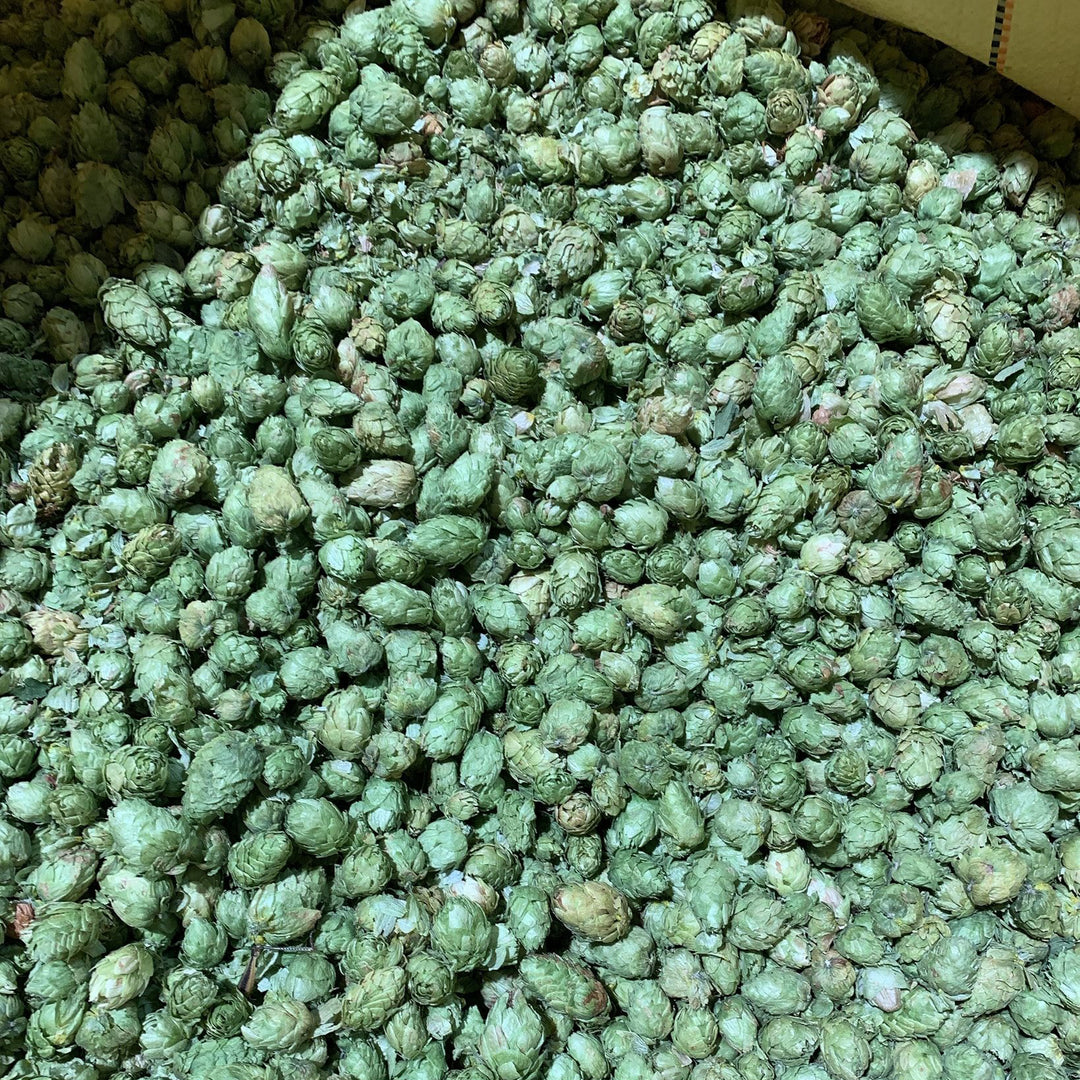 We make what we Love.
As beer lovers ourselves, our mission is simple; brew beer that we want to drink. We do not limit ourselves to style guidelines or how we "should" brew any beer. We brew it our way and are glad enough folks like it because we sure can't drink it all.
Taps and Trucks
Currently on tap.
We are continuously rotating what we feature on tap to provide everyone with the opportunity to experience our beer. See what is on the line right now below.
show me the taps
We've got food too.
In addition to our light snacks, hot pressed sandwiches and hot pretzels, we have rotating food trucks. Check out whats rolling in next below.
show me the trucks